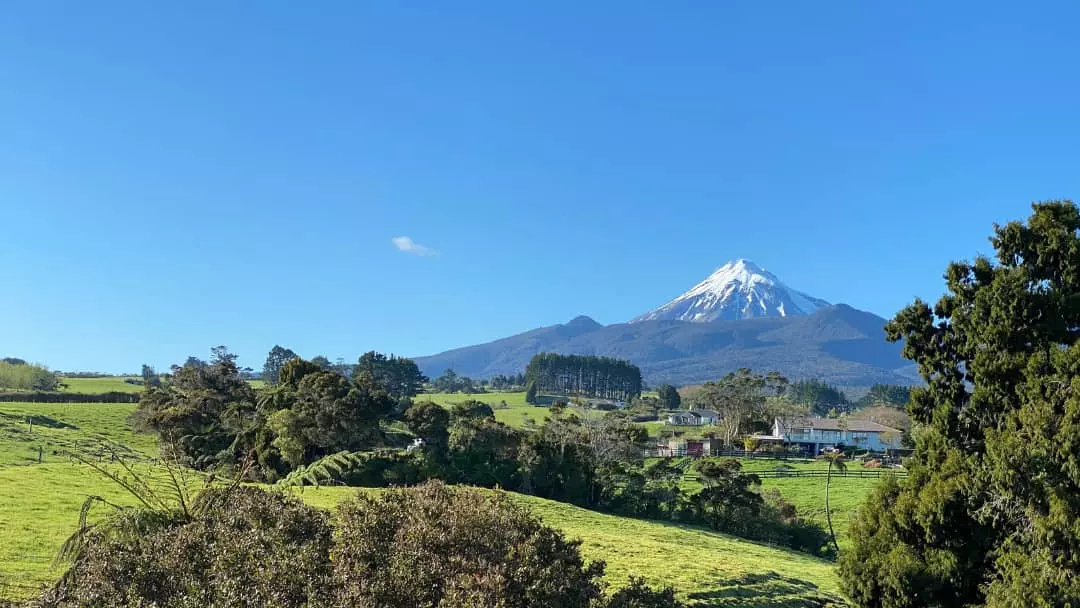 Hello! Nice of you to drop by! Thanks so much for looking around the site of Its a Drama! A family travel blog about seeking out adventure and living differently.
If you would like to get in contact with us about anything, even if you just feel like a chat or have a question, please, feel free to drop us an email :[email protected]
If you are representing a commercial brand and are interested in working with It's a drama please drop us an email.
Excellent food and even better wine will also be well documented on this site. Personally. By myself.
Have any questions? Want to say hello? Please email me here. Let us know what you would like to read next on this site!
All content on this page first appeared on the family travel blog, It's A Drama. We hold full copyright to this website. This site uses various affiliate links that make us commission on purchases. We are a participant in the Amazon Services LLC Associates Program, an affiliate advertising program designed to provide a means for us to earn fees by linking to Amazon.com and affiliated sites. As an Amazon Associate I earn from qualifying purchases.